We are proud of the high standards of quality and service which have been our hallmark throughout the years. Rmarts LLC was formed in 2003 for the purpose of leasing, owning, developing and operating gasoline/convenience stores in a manner which encourages growth and profitability through exceeding customer expectations. We truly welcome your business.
PRIDE IN OUR QUALITY & SERVICE
Efficient and professional operation and management services that adapt to the needs of our customers.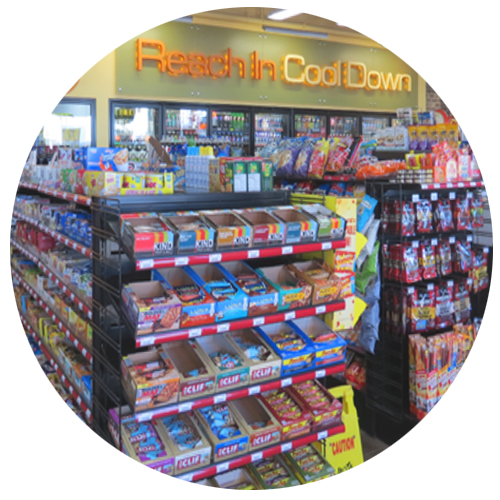 PRIDE IN OUR BUSINESS CONDUCT
We have never compromised our high standards of ethics and business conduct in achieving the success we have enjoyed during our more than 70 years of serving our customers.